As the final weeks of summer approach, you're likely getting your children ready to return to class––and essentially, the classic school year routine. Long gone will be the time of sleeping in, lazy days, and outdoor hangs with neighborhood buddies. Instead, your child's afternoons will be filled with homework and nightly prep for the rest of the school week. 
Though your child may not be quite ready to give up afternoons in the pool. They probably will be looking forward to getting back into some kind of consistent routine. Fortunately, there are ways to get your child excited to go back to school. Here are some of our favorite back-to-school tips for parents to make school exciting. Keep reading!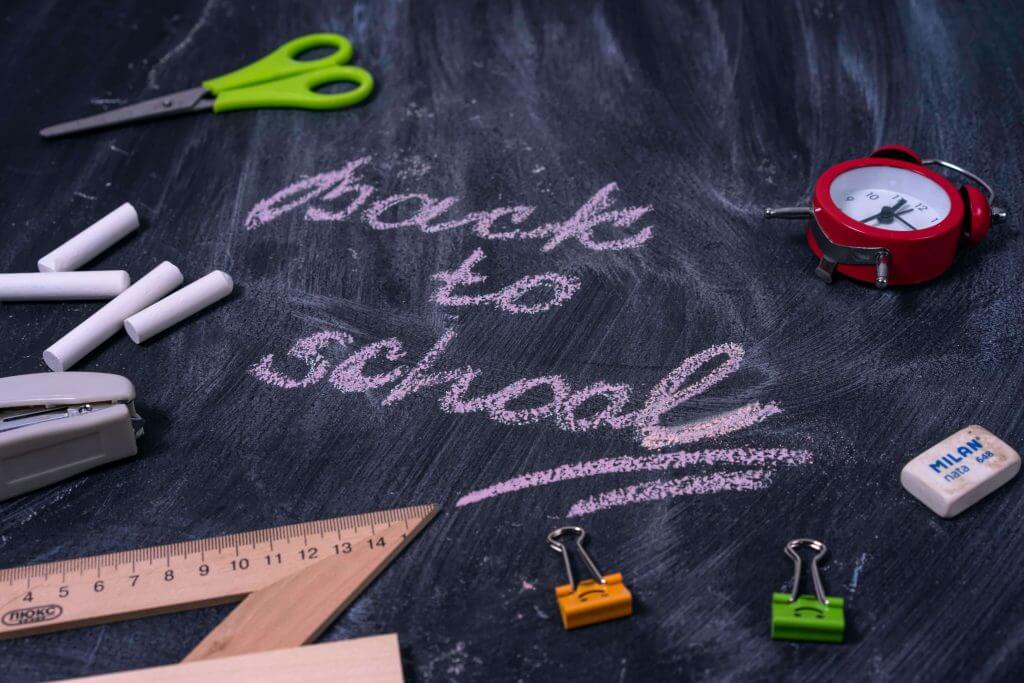 Let Your Child Pick Their Style
Can you remember your first day of school and the excitement you felt about showing off your new threads to your class? Your child will want to feel special on the first day of school. A few new outfits could give them that much-needed boost of confidence.  
If you want to save money on back-to-school buys, consider visiting store websites for the latest deals and discounts.
Get Them a New Haircut
Has your child's hair gotten out of control since the beginning of summer break? Now could be the perfect time to let them choose a new haircut! New school years are all about new beginnings. And a fresh haircut could be a great way to represent that fresh start. If you want to find haircut ideas, you can visit Pinterest or look through Instagram to find inspiration.
Find Extracurricular Activities
If your child isn't psyched to go back to the classroom, they might be looking forward to sports, theater, band, or other after-school activities. With so many activities to choose from, there's likely to be something your child will enjoy. Back-to-school apprehension can run high at the beginning of the school year. Extracurricular activities are a great way to encourage excitement about returning to the classroom. 
Make Creative Breakfasts
Breakfast is known to be the most important meal of the day and can greatly impact how your child's day goes. Plan out special breakfasts for the first day of school so that your kids will be excited to wake up the next morning. A fun breakfast can help ease your child's back-to-school anxiety. 
Create a Study Nook
Creating a designated space for studying and homework––and letting your child decorate and organize it––can help get their minds on track for learning. Placing pillows and blankets can help make your child's study nook comfortable and relaxing––an ideal environment for learning. 
By following just a few of these back-to-school tips, you can make sure your child's school year is off to a successful start!
For more information about childcare and childcare tips, contact us!