With the increase in technology use for both children and adults, it can be hard to get outside or take a breather during the humdrum of everyday life. In addition to quality, outside playtime, it could be a great idea to introduce daily walks with your child. In this blog, we're going to go over a few benefits of taking daily walks with your child.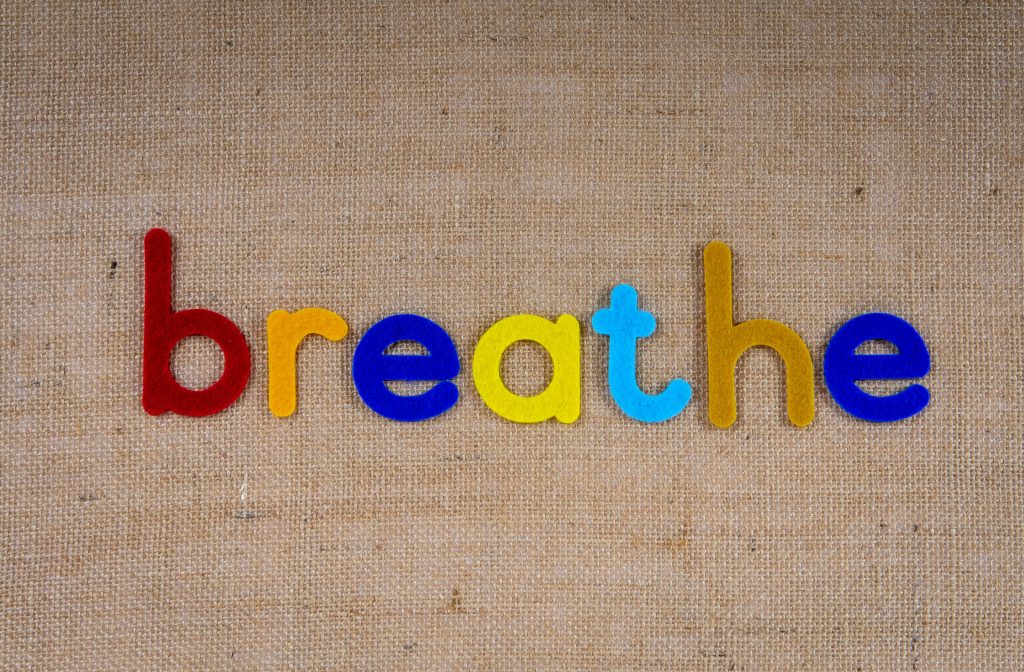 1. You Get Time Away From Electronics
As a society, we're constantly being bombarded with an influx of news, trends, stories, and videos that can distract us from anything outside of our 6-inch electronic rectangles. Taking a walk, unplugged is a great way to get fresh air, and step outside of your virtual world. Even for just an hour, it's a great reset from distractions and excessive noise.
2. You Get Moving
In addition to getting a breath of fresh air, you and your child can also get a substantial amount of exercise on your daily walks. Living in a seasonally cold place like Pennsylvania can make it hard to get an adequate amount of playtime when the cold weather days strike. But even if you have to wait for a sunny day––or a cooler night––it's good to spend as much time outside as you can.

Going outside with your child is so beneficial for their health, and yours too!
3. You Get to Connect With Your Child
A daily walk with your family is the time to disconnect from the outside world and connect with your babies. Children thrive on human interaction and connection, especially with people as close to them as their parents. Getting time outside to connect with your child is a great way to build trust and communication between you both. With no noise and distractions, it's a great time to reconnect.
4. You Help Create Healthy Habits
Building new habits with your child is a great way to instill healthy habits in the future, and for their entire lives. Starting daily walks with your child now will encourage them to continue habits that lead to getting outside and getting exercise; be it walking, running, or hiking!

Creating healthy habits with your child early on can help your child continue to live a healthy lifestyle for the rest of their lives.
5. You Encourage Playtime
In today's technology-centered world, it can be kind of rare to see children running around outside. Of course, you'll still see other children playing outside on occasion, but it's not like it used to be!

According to a source, balance and active play creates the ideal foundation for a skillful, resilient, healthy, and successful society. Encouraging your child to take time each day to wind down and play is a great step toward having a healthy, happy child.

For more information about child care programs and enrollment, contact us at Early Learning Children's Academy!